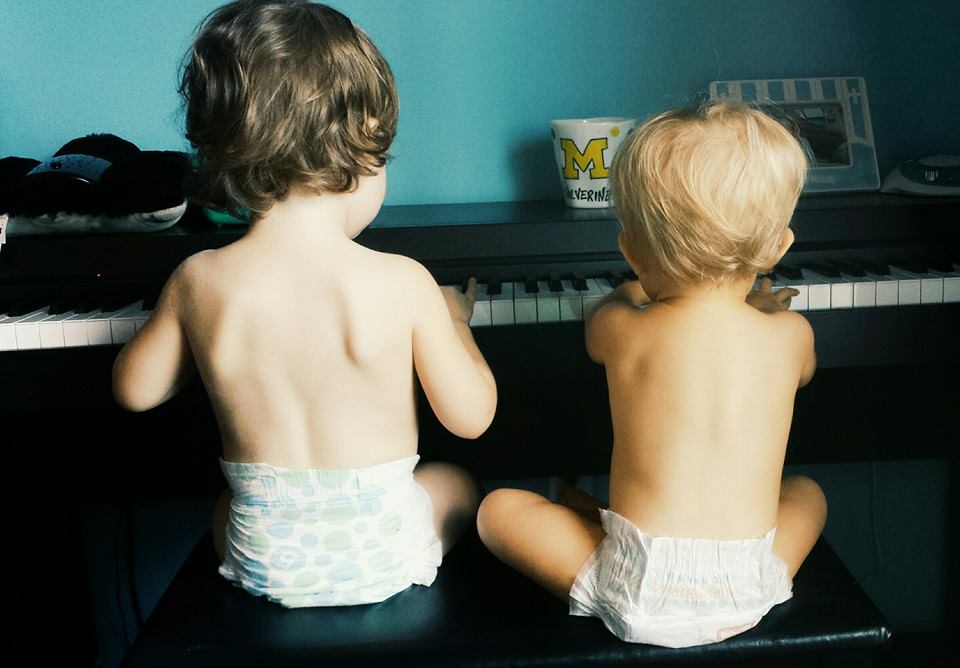 Dear Mr. Barack Obama,
As I am sure you are well aware of by now, there are a couple of statements you made about stay-at-home moms this past weekend that are very disheartening. You are quoted saying this:
"Sometimes, someone, usually mom, leaves the workplace to stay home with the kids, which then leaves her earning a lower wage for the rest of her life as a result. And that's not a choice we want Americans to make,"  "So let's make this happen: By the end of this decade, let's enroll 6 million children in high-quality preschool, and let's make sure that we are making America stronger." (Source)
I find a couple of words you used in your speech very interesting.
The first, is the word "choice." My heart is racing and pounding in anger and hurt over the use of this word "choice." Choice. Choose. "Pro-CHOICE." Choose. You have options. From an administration that cares so much about women having  "choices," you are now making moms question whether or not it is worth it to stay home. There are consequences to every decision. My decision to stay-at-home is a choice, true. I am not investing in my career, therefore will probably not make as much money when I return to the workplace. But being a stay-at-home mom and prioritizing my kids over money is "not a choice we want Americans to make"? By all means, we have all of the freedom and rights to choose to KILL the baby inside of us. We can choose to give up our rights as a parent. And we have chosen to give zero rights to the little boys and girls living and growing in our bellies. I'm nauseous. And no, I'm not pregnant.
Second, "America stronger." I'm not going to ask for much here, but can you PLEASE tell me how enrolling 6 million children in preschool is going to make our country stronger? I commend those who work in preschools and do the best to take care of these babies as their own. But, it's NOT THE SAME. If you are just trying to fight for higher wages for women, why are you making it a GOAL to enroll 6 million children in preschool? I can only guess you want those moms to go back to work instead of being home.
Third, "earning a lower wage." Why, yes, I earn a very low wage as a stay-at-home mom. As a matter of fact, I earn NOTHING AT ALL. My husband is a school teacher in the state of Florida. Just google that wage and you will see how low that is. But, you see, Mr. President, I'm not using your government to subsidize my household. I qualify for government aid. As a family of four, we are considered poor. I could get free milk and food for my kids. But, guess what? I've never used the program, not even applied for it. Why? Because we make our family's needs a priority and everything else gets set aside until those needs are met. I'm not going to apply for any of your programs, because then you will use it against me. I will then "need" you. As though, because I chose to stay home with my babies, you have to compensate. No compensation going on here, Mr. President.
Because, you see, my husband and I have tried to make the best decisions for OUR family. I have the privilege and honor to wake up every morning to smiling, cute faces that need so much attention, love and affection. I teach my children everything from eating to saying new words. This is a choice I have made. But you, Mr. President, clearly don't want me making this decision.
So, go ahead and tell a girl in a crisis pregnancy to go kill her baby. But, don't you dare tell me that my choice is not one you want "Americans to make." I wouldn't take it back for all the money in the world.
Over and out.
Sincerely,
A Proud Stay-At-Home Mom