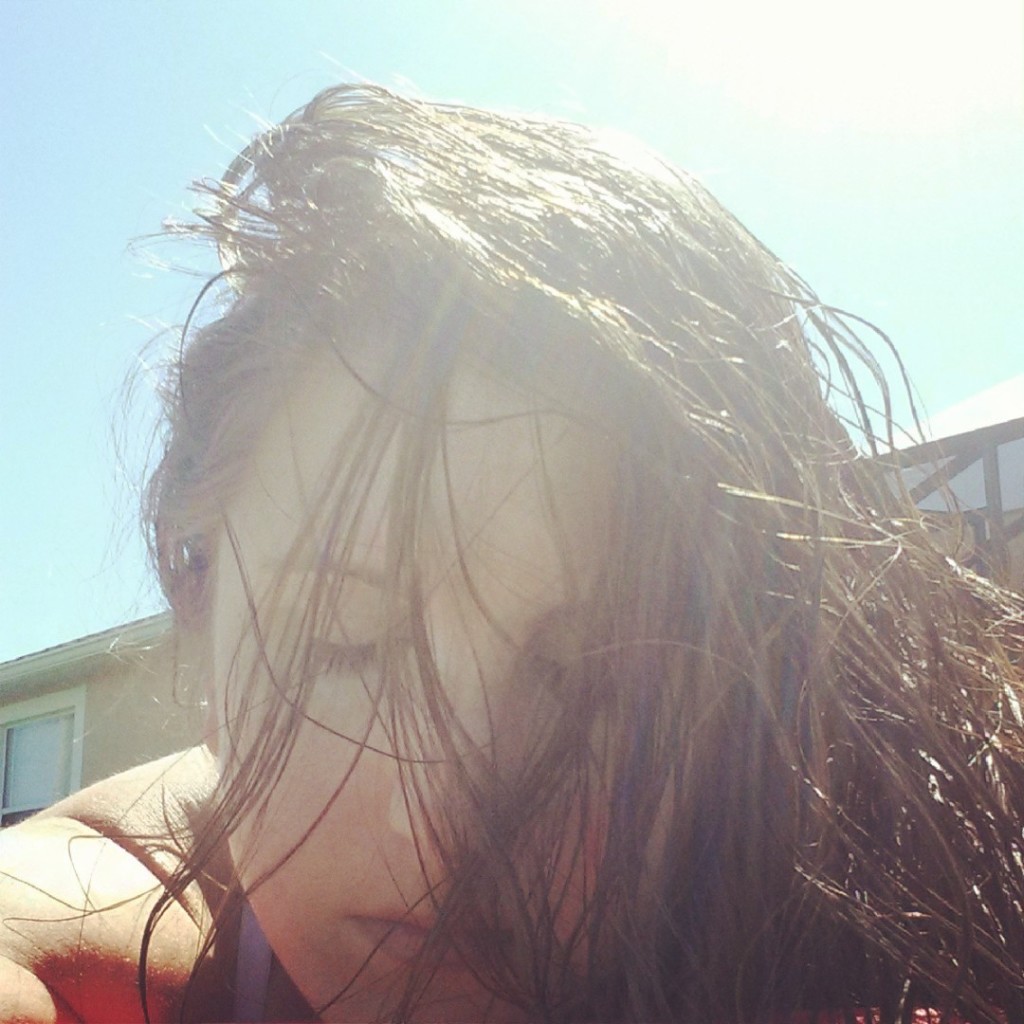 I'm just going to be honest with you. Grossly honest. Ok, fine, I'm just going to be gross with you. Showering is hard for me. Like really, REALLY hard. It takes energy, something I don't have much of. It also takes time AWAY from children, which is something I rarely get. And, I want to have a life. By the time the kids are in bed I want to do something with my life. Something that has meaning. Like hand-sewing my quilt. Or watching Megyn Kelley, dreaming of looking like her. Those things. Showering is just another thing that I need to get done. And let's be honest here, the things that need to get done rarely get done. In a timely manner.
So, based on personal experience, here is how you know it's time to take a shower:
1. If you've worn the same clothes for 48 straight hours.
2. If it feels awkward putting deodorant on because of the prickles.
3. If you feel bad for your husband. That's all I'll say about that one.
4. If you can't remember how many old layers of makeup are buried underneath the outer layer clogging your suffocating pores.
5. When the hairs on your legs are starting to droop over.
6. When your underwear and bra drawer are fully stocked and it's been a while since you've done laundry.
7. When you brush your hair before putting it in a pony tail thinking it will look less gross, but instead it just looks super greasy.
8. When your two year old son looks at a picture of your pre-baby days and says, "Gigi", and you say, "No, that's mommy" and he responds, "No mommy, Gigi!"
9. When you stop noticing how gross you have become. This is a serious one.
10. And lastly, when you're too embarrassed to say the last time you showered.
And I'm too embarrassed to say the last time I showered. But, I'll make an exception. If you too have problems finding the "time" to shower because of having kids and no time, then post in the comments how long you've gone. If FIVE people confess, I'll confess myself.
My version of Doc McStuffins should be "Gotta wash my hair, wash my feet, find out how gross I am. Time for a shower!"